Coronavirus disease 2019 (COVID-19) is typically confirmed by reverse-transcription polymerase chain reaction (RT-PCR) testing. However, RT-PCR has some problems of its accuracy and required time. In this paper [1], authors aimed to develop and externally validate a novel machine learning model that can classify CT image as COVID-19 or non-COVID-19. They used 2,928 images from a wide variety of case-control type data sources for the development. In external validation, proposed model exhibited a high sensitivity in external validation datasets. The model may help physicians to rule out COVID-19 in a timely manner at emergency departments. Further studies are warranted to improve model specificity.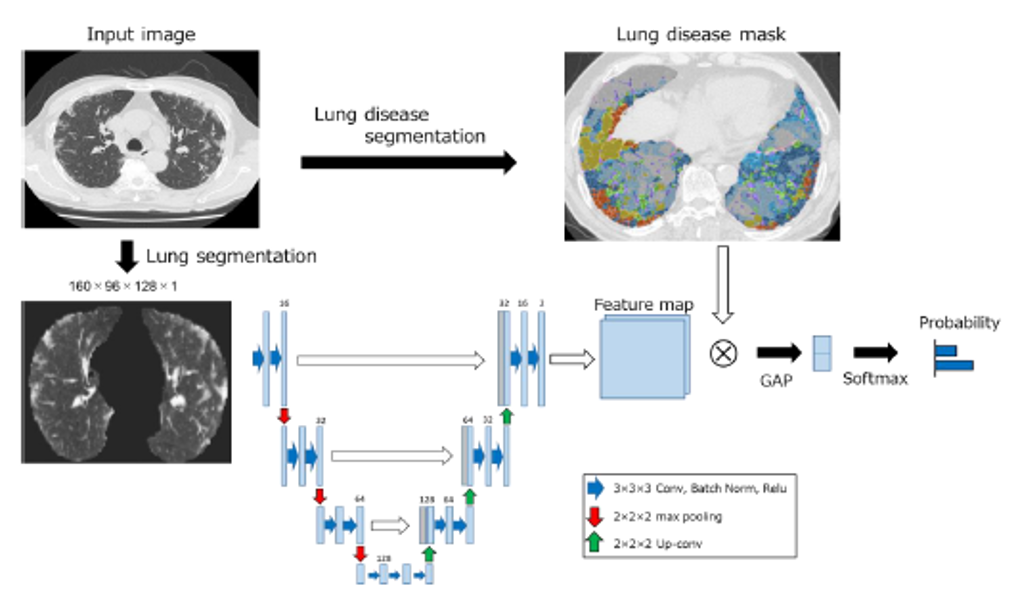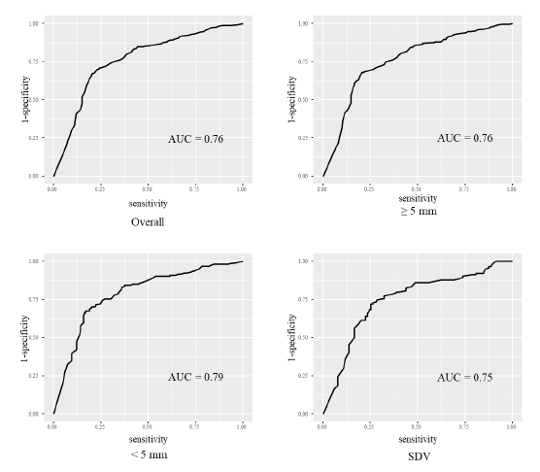 [1] Kataoka, Yuki, et al. "Development and external validation of a deep learning-based computed tomography classification system for COVID-19." Annals of Clinical Epidemiology (2022): 22014.
DOI: https://doi.org/10.37737/ace.22014
---
CAUTION:
This is Fujifilm Global Website. Fujifilm makes no representation that products on this website are commercially available in all countries. Approved uses of products vary by country and region. Specifications and appearance of products are subject to change without notice.