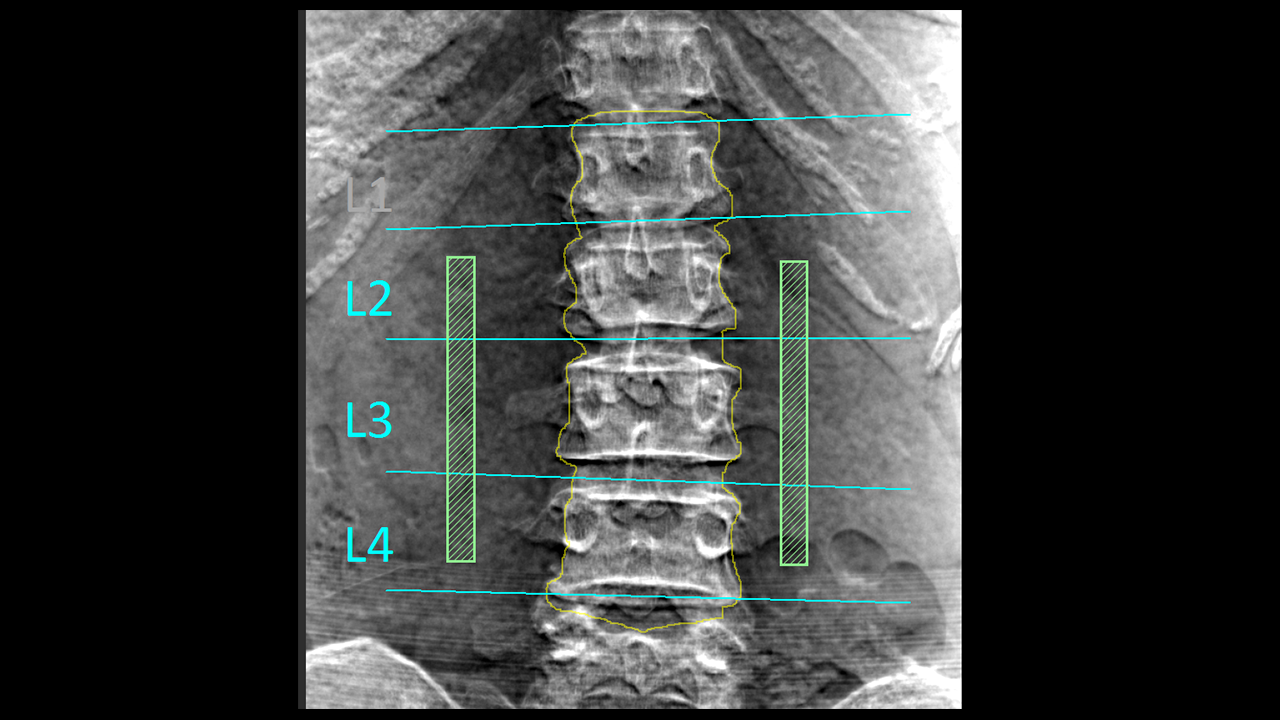 Bone Mineral Density
This technology which developed by deep learning will automatically detect the lumbar spine and femur bone that enhanced by energy subtraction, and calculate the bone mineral density.
Anatomy Segmentation
DR
Radiology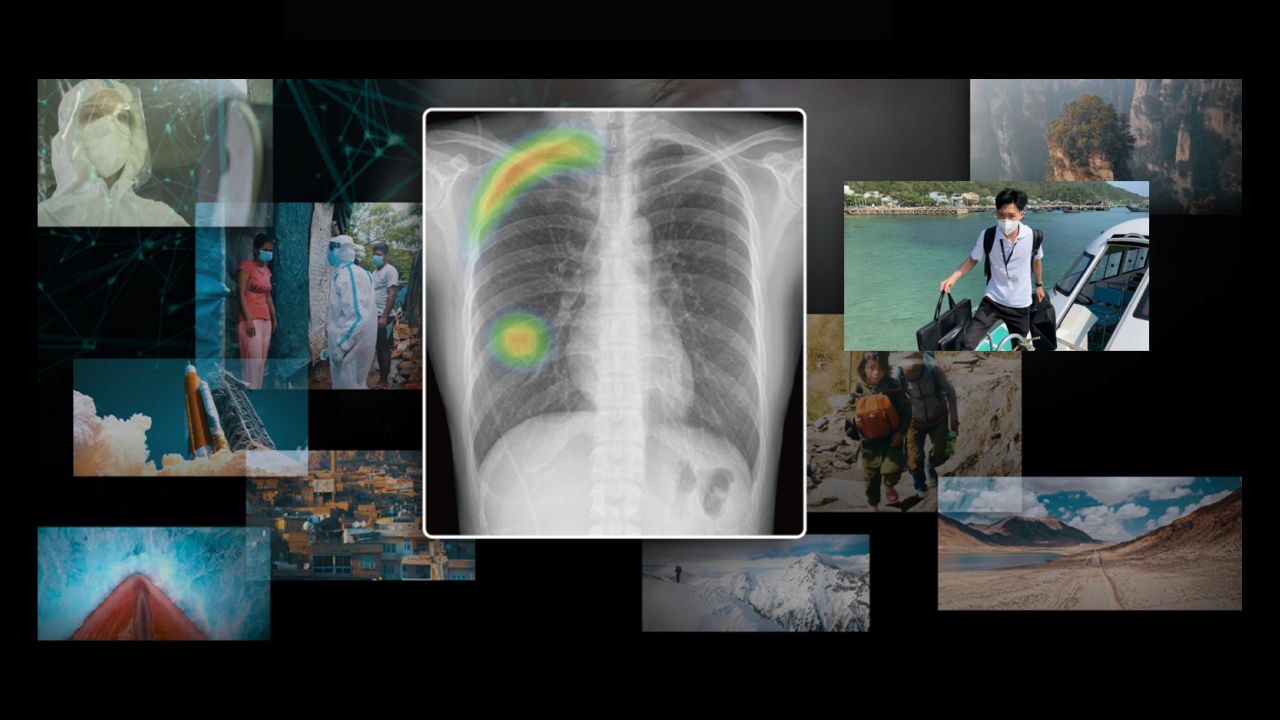 AI-CAD in modality
The technology which prepares environment on the modality to exapnd the opportuities of AI-CAD applications and improve workflow not only in hospitals, but also at point of care.
Detection/Diagnosis
DR
others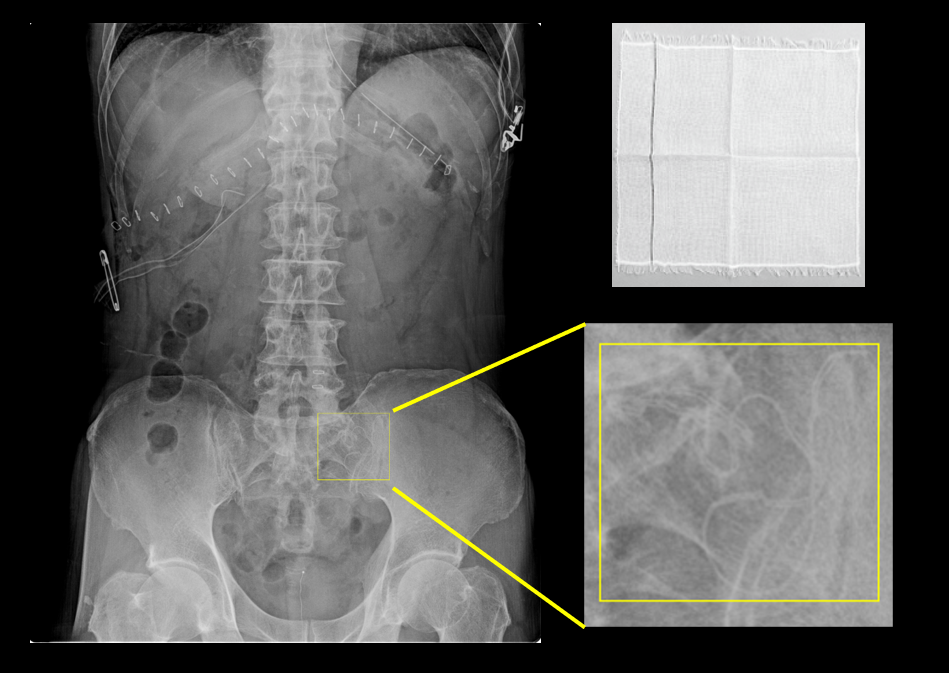 Retained foreign object detection
This AI technology detects foreign objects in X-ray images. This technology can be applied to the detection of surgical objects such as gauze and reduce the burden on doctors to check the surgical objects held at each surgical procedure.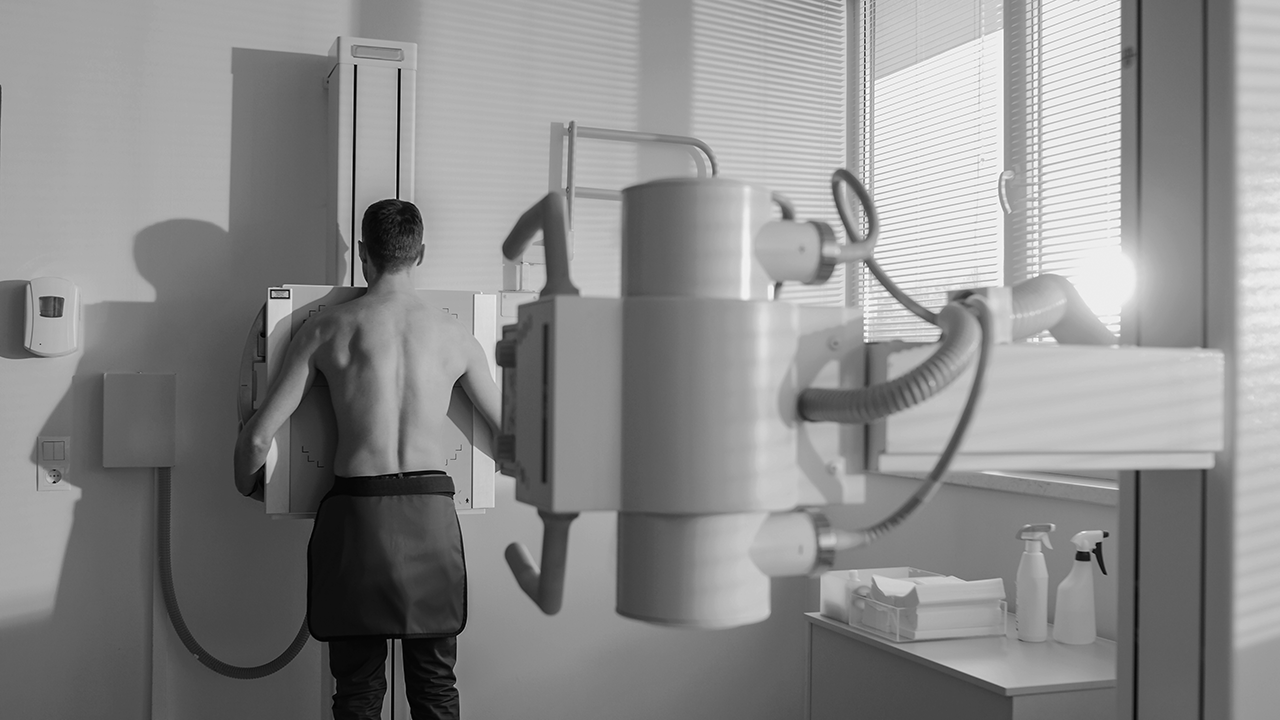 Positioning assist
This technology is to assist positioning before exposure by images from camera which implemented on the X-ray modality and confirming the more optimal positioin with AI software .
Workflow Support
DR
Radiology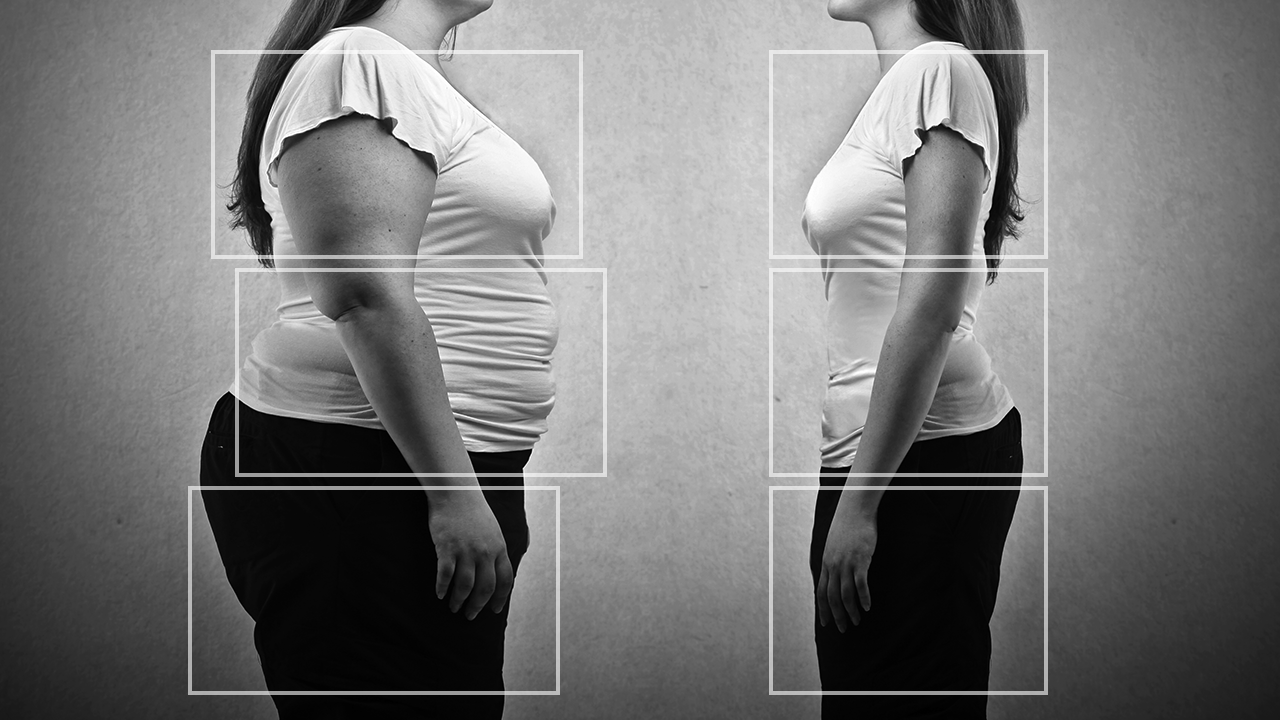 Exposure condition navigation
The sensor integrated in the X-ray system will recognize three-dimensional information from the patient's body.
It will then automatically suggest the optimized exposure conditions and adapt proper image processing.
Workflow Support
DR
Radiology